The Castle Barcelona & Villa Maresme
Events and Vacations in Mataró 
Book the entire Villa
 VILLA MARESME

Perfect Location for birthday parties, private gatherings, barbecue and dining!
Book here and get 2 HOURS late checkout for free!
Contact us if you have questions or special requests.
Private Events and
Ceremonies

near Barcelona
Live your dream event
at the Castle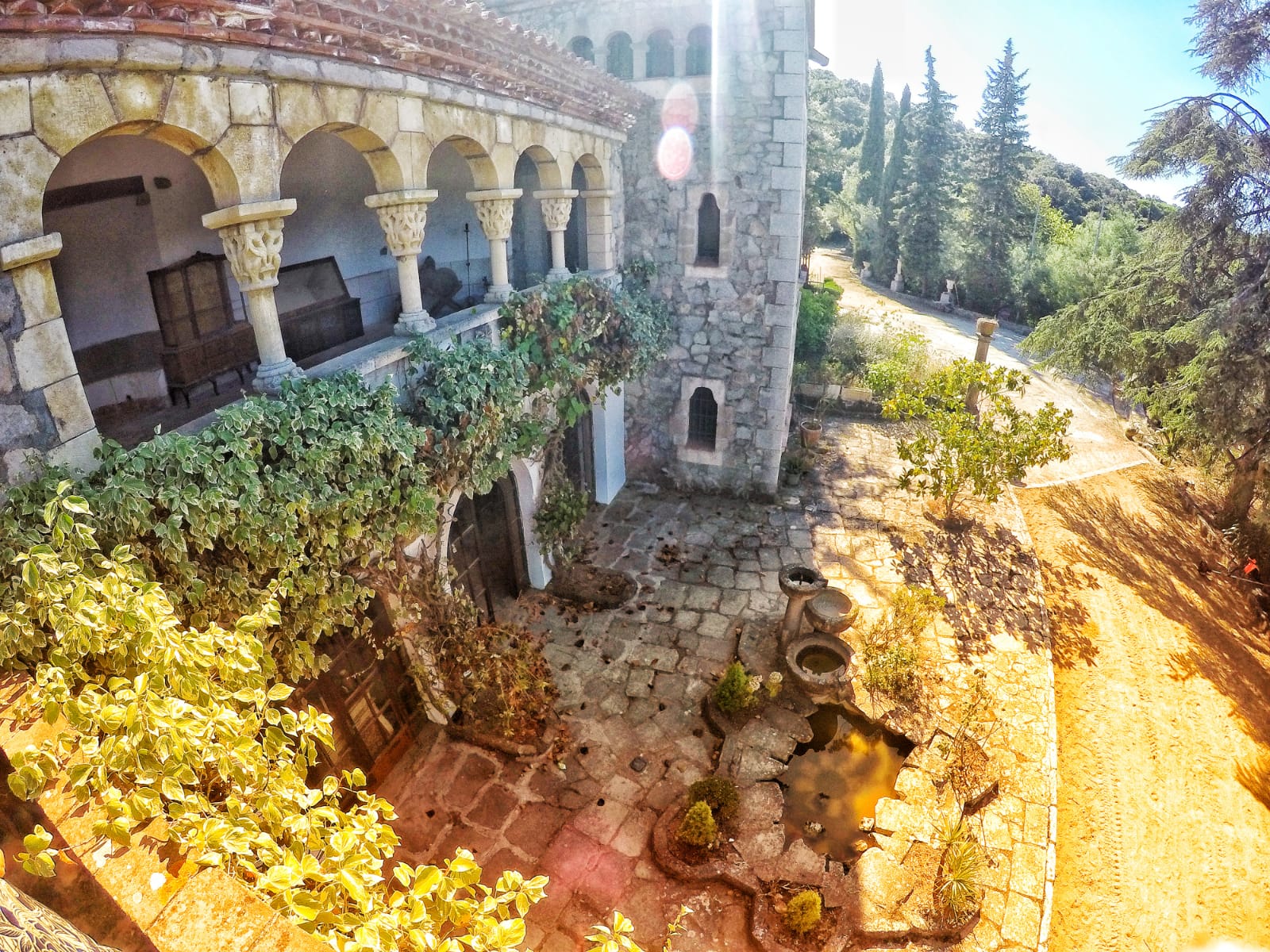 You can organize your ceremonies and events at the Castle with us.
A fairytale experience immersed in nature will bring your guests out of time, their indelible memories, like daydreams.
Surrounded by acres of wood and nature, the castle embodies the essence of Can Bruguera, and every corner is to be discovered.
It will be a journey back in time, with all the comforts of our days.
We, Leonardo and his team, will be thrilled to talk to you about your ideas and wishes for your events at the Castle.
Do you want to host your guests in our Villa? Check out The Villa TCB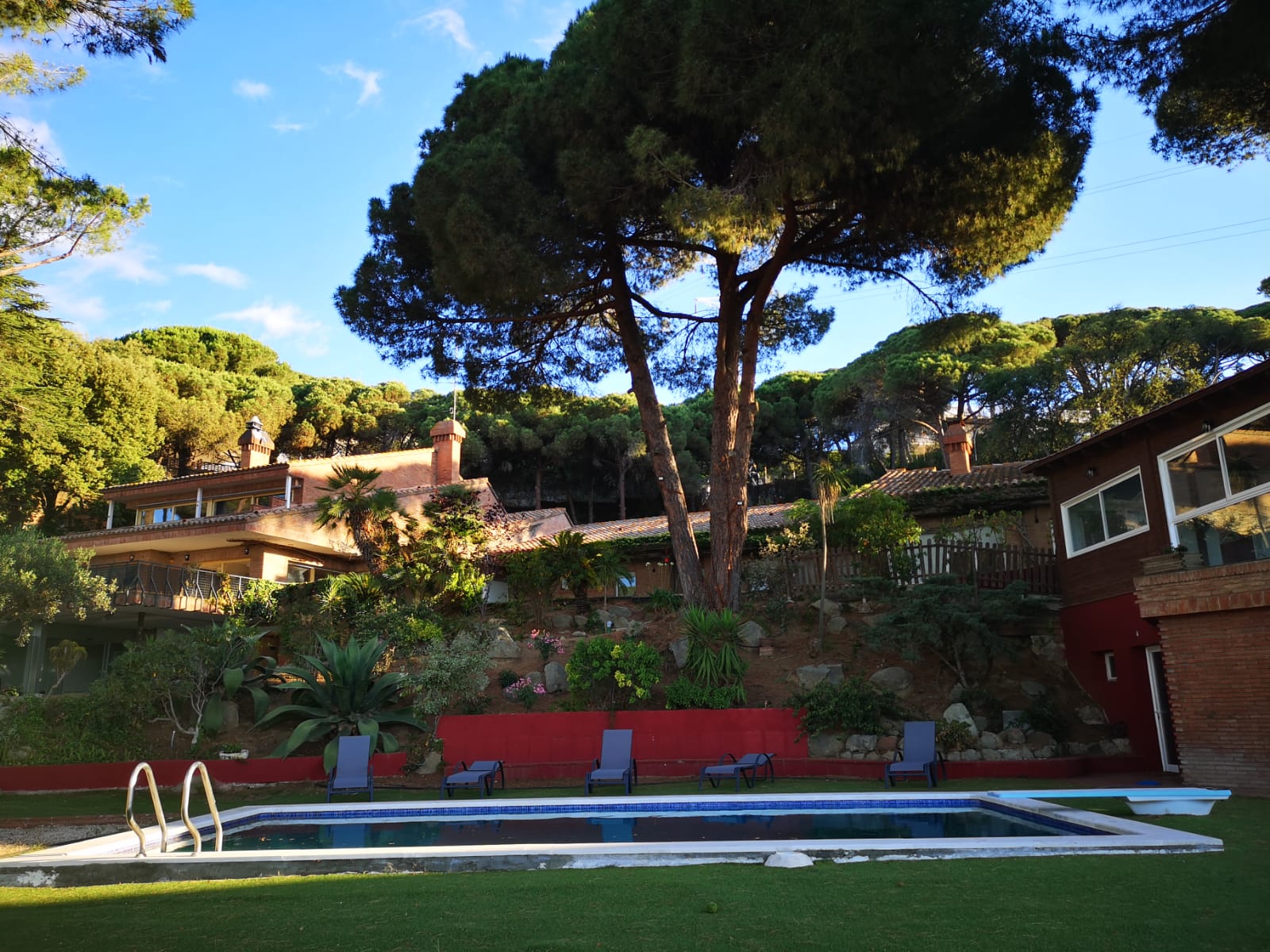 11 Rooms Villa with
Sauna and Swimming Pool
Villa Maresme
Villa Maresme is a beautiful Lodge on a superbe position above Mataró.
Inside the Villa you'll find 10 Rooms, one Suite and two spacious living Rooms
We have a large professional kitchen available on request, to be used under the supervision of our staff.
Outside, you can enjoy the beautiful garden, with swimming pool and sauna.
The host Leonardo lives in a separate area of the Villa with a dog and two cats, they will give you a warm welcome!
THINKING ABOUT AN EVENT?
THE CASTLE & THE VILLA
Organize with us your event at The Castle and host your guests in The Villa. 
info@thecastlebarcelona.com