Plan your

 

dream
THE CASTLE



Plan your

 

dream
THE CASTLE  



OUR SPACES
Rooms & Outdoors
Plenty of space for you and your guests.
THE LIMIT IS YOUR
IMAGINATION
What do you have in mind?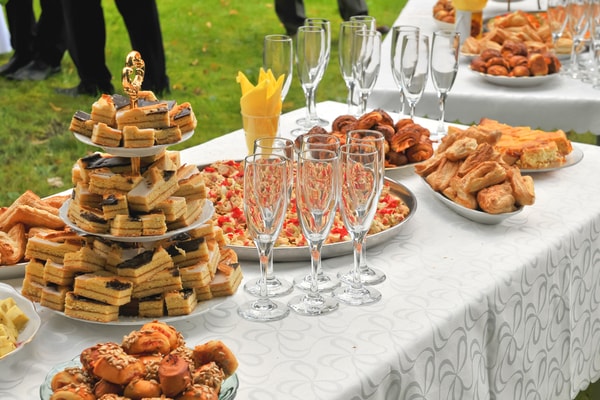 Birthdays & Anniversaries
Relive your memories creating new ones with the people you love. The Castle provides the perfect atmosphere for a joyful event.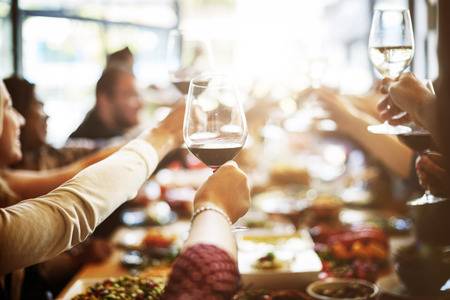 Company Gatherings
A Castle Event would not be a regular one for you and your team. They will probably talk about it for the years to come.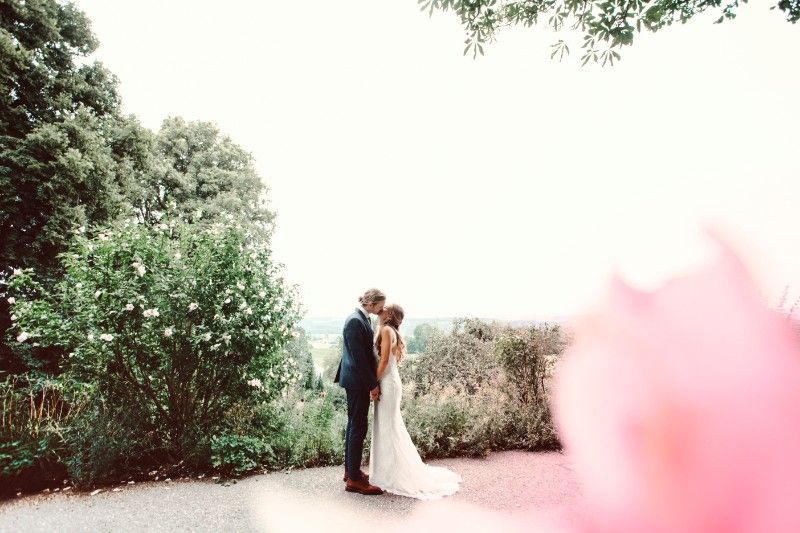 Weddings and Ceremonies
An experience that will make your guests feel like in a fairy tale. The Castle is perfect for any type of event.
Food & Drink
Catering Service
Fully Customisable
We collaborate with many local businesses to provide you the best solution for your event. Let us know and it will be our pleasure to make sure your taste-buds get what they desire.
Private Chef
We have our Chef and personal staff available for your events.
Excellent food is a must for an excellent event.
Cocktail Bar
We can organize with you a professional bar service which will provide an outstanding experience for you and your guests.
The memories and emotions that guests experience here are my satisfaction.
I will be happy to organize with you the event you're dreaming.
Information
Our Amenities
Shuttle Service
We can organize a shuttle service for you and your guests.
Free Parking
There is plenty of space outside and on the back of the Castle.
Outside Spaces
17 acres of land with expectacular classical style statues and gardens.
3 Large Rooms
The main area of the Castle include 3 large rooms for party and dining.
Underground Crypt
Get out of time and space inside our medieval style crypt.
Tower
Enjoy the astonishing view from the top of our romantic tower. 
Easy Access
Our facilities are equipped to host people with disabilities.
Security
We can provide security services for your events.
Wardrobe Service
We can organize a wardrobe service that will take care of your guests' belongings.
wE ARE ONLINE
Contact us
First step: let us know what you have in mind.